---
---
ABOUT PLAYER'S PASS™
Player's Pass Members golf all year round and save hundreds of dollars a year.
Player's Pass has been a leader in the golf industry since 2002, offering discounts to golfers of all levels, at over 5,000 golf courses across all fifty States. Golf Courses offer us great prices, we pass the golf savings on to our members. Join thousands of golfers using Player's Pass to save every time they play golf. JOIN NOW!
In addition to offering year long savings on golf, Player's Pass is one of the nation's leading fundraising programs for youth teams, charities and other organizations. There are over 29,000,000 golfers let them help your charity, team or foundation. Sign Your Group up Today!
Whether you are a golfer trying to save money, a group leader looking for the right fundraiser, a merchant looking for the right loyalty partner, a corporation looking for a valuable loyalty program, or an astute consumer looking for the best golf value for your hard- earned dollars, a Player's Pass Membership meets your needs.
Golf Discounts at Player's Pass offer an unparalleled selection of participating courses giving our members exclusive access to last minute deals, percentage off tee times and other deeply discounted tee times at each participating course. Unlike competing services, Player's Pass doesn't force its members to sift through a confusing array of offers to figure out how to get the best discount. We keep it simple; members can log in online and book a tee time on the spot or print coupons directly from their phone, home or the office.
Ready to play some golf? Join thousands of our current Player's Pass Members and save money every time your play golf. (Join Now link)
Since 2002 more than 600,000 golfers have been gifted, purchased, or renewed their Player's Pass Membership and saved money on playing golf with a Player's Pass Membership.
Player's Pass Club ™
EVERYDAY DEALS
With the Player's Pass Every Day Deals you can get 2-for-1 green fees, free cart rentals, and discounted tee times at a limited use for some of your favorite courses. Use these discounts any time of the year with no black out days.
---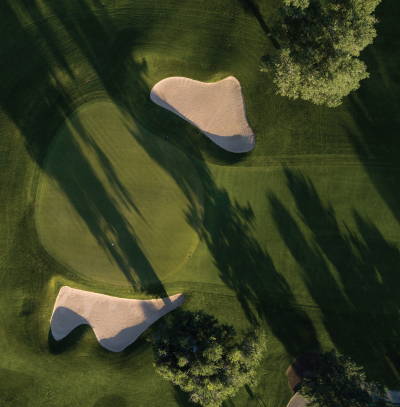 ---
Player's Pass Club ™
LAST MINUTE DEALS
Sitting in the office or at home and get the urge to play some golf? Want a tee time at your favorite course? Don't pay the big bucks, just use your Player's Pass Membership and save money every time you play. Go play NOW! Use our last minute deals for discounted tee times that are made available...well, exactly...last minute.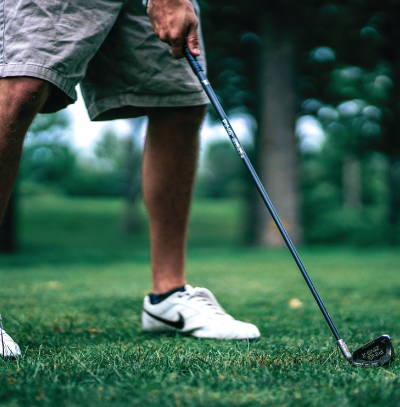 ---
---
Player's Pass Club ™
BUY A MEMBERSHIP
Buy a Player's Pass Membership for $99 and save big on your favorite courses all year round. Within a couple of rounds of golf pay for your membership outright the rest is all savings.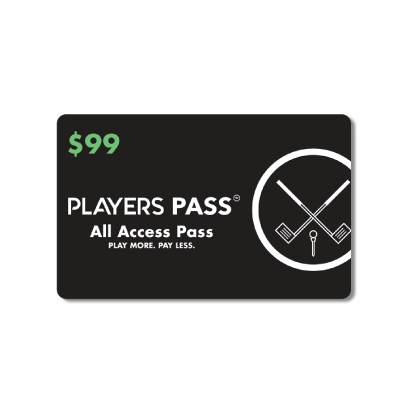 ---
---